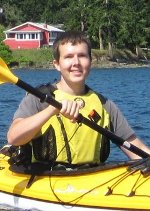 E-mail: byron@byronknoll.com
I am currently a software engineer at Google (Mountain View, California).
In 2011 I received my masters degree in computer science from the University of British Columbia. My supervisor was Nando de Freitas.
I keep my blog updated with the latest projects I am working on.
I am interested in data compression and machine learning.